First Impression
The Quad Cities' very own 1st Impression has staked their claim on Top 40 rock 'n' roll music.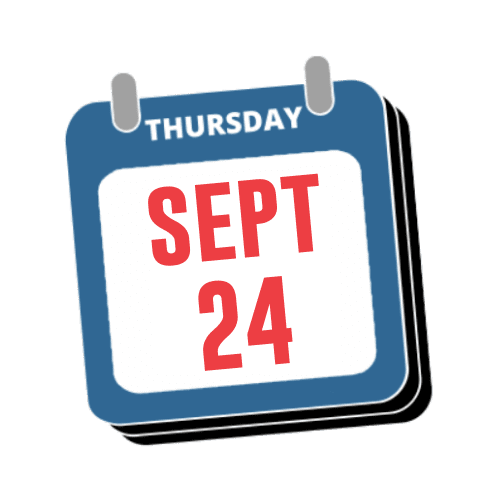 Tim Stop Band
BONUS EVENT – Movie Night
Big Time Grain Company
When you mix great attitudes with great talent, something magical happens. From the Bourquin boys' upbringing in Western Kansas to the good times of today, Big Time Grain Company has a story to tell.
BONUS EVENT – Movie Night
The Dweebs
Colorful costumes, crazy stage antics, and lots of crowd participation are all a staple at any Dweeb performance along with listening to all your favorite hits from the 60's til today.
BONUS EVENT – Relay for Life
THE MUSIC
Only the best local and regional bands play here
1st Impression
The Quad Cities' very own 1st Impression has staked their claim on Top 40 rock 'n' roll music. They
feature
music from classic and current rock artists such as;
Aerosmith, Journey, Guns & Roses, AC/DC, Nickelback, Fall Out Boy, Maroon 5, Halestorm with a few of their own original songs in the mix!
The Dweebs
The Dweebs family band features Michael Blue, his two sons, and daughter. They travel the country preforming at Fairs, Festivals, Public, Private, and Company events. Playing all your favorite top 40 hits from the 60's through today.
Facebook
World Wide Web
Singer/songwriter Tim Stop is fresh of several major international tours, opening for legends like Chicago and REO Speedwagon.  He's performed to sold out-crowds at historic venues like Red Rocks and the Greek in LA.  Tim's repertoire and influences span the likes of John Mayer, Justin Timberlake along with the classics like Billy Joel, The Beatles and others in between.
Learn About Tim
THE FOOD
You want delicious? We've got delicious!
THE AFTER PARTY
Not ready to go home? Visit the downtown businesses for an Almost Friday Fest special!
THE SPONSORS
You can't have a great event without friends! Here are the friends that help make Almost Friday Fest possible – make sure to give them a shout!
ABOUT
Keeping Muscatine Beautiful is proud to present Almost Friday Fest!
It's on all of us
Keep Muscatine Beautiful is a local movement to engage Muscatine and Louisa County residences to take a greater responsibility for improving their community environment and enhancing the beauty of their community through litter prevention and beautification programs.
P.S. – We're the group that brought you Healthy Living Fest and city wide cleanups 😉
Contact Us
Have a question?  Want to volunteer?  Have a great idea to share?  Drop us a quick note!